info@tenerife-retreat.com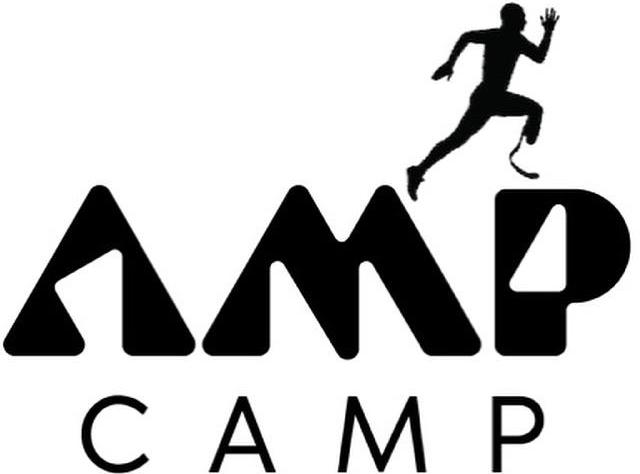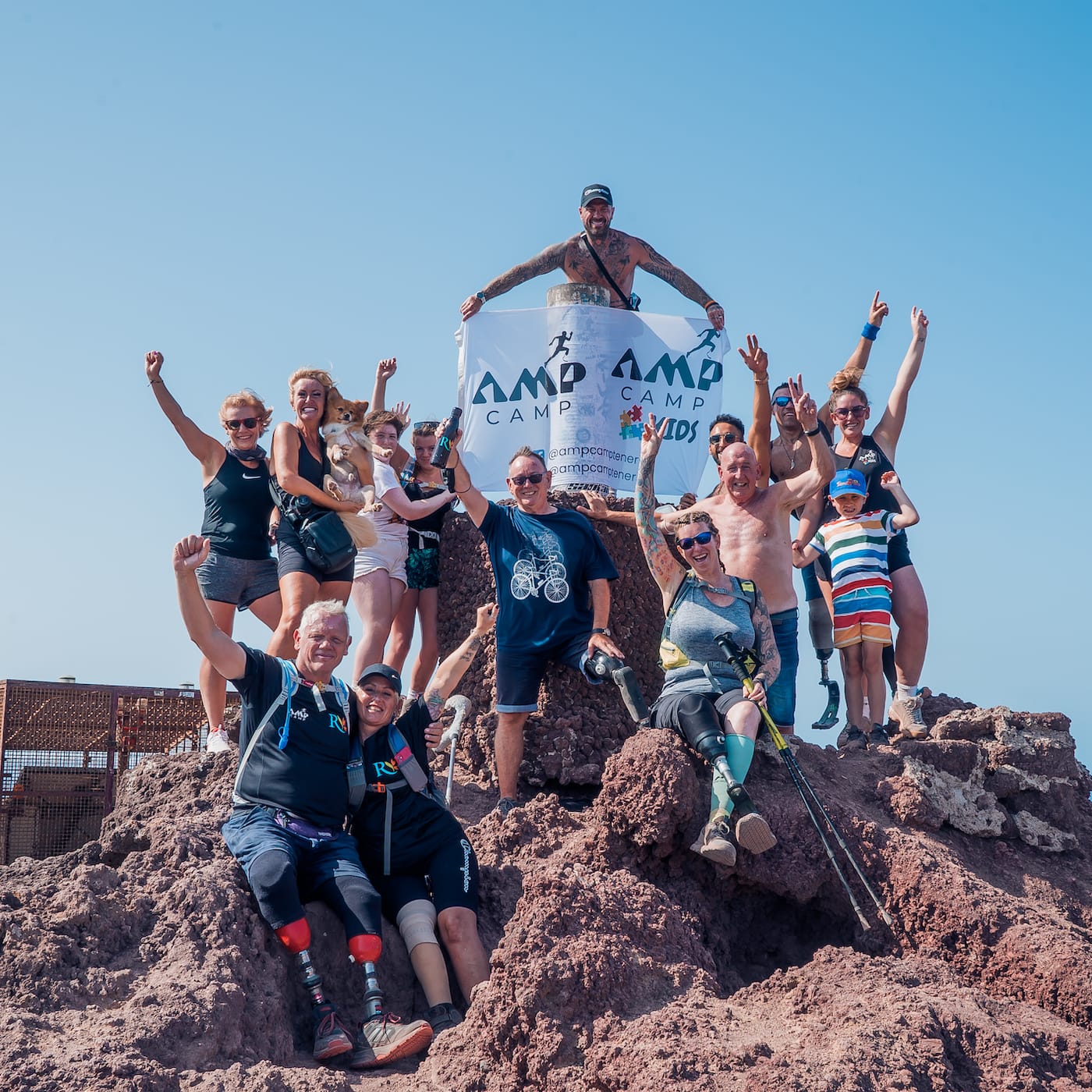 Qualified across multiple fitness disciplines, our trainers/experts in their own field have a vast knowledge of anatomy, nutrition, sports science and psychology, making them a powerful asset in attaining the fitness levels you never thought you could.
Understanding each guest is an individual working within a group, the trainers start the week by undertaking every client full body composition analysis, so they understand your own goals and how best to support and motivate you. Education, empowerment and your safety are at the core of what they do.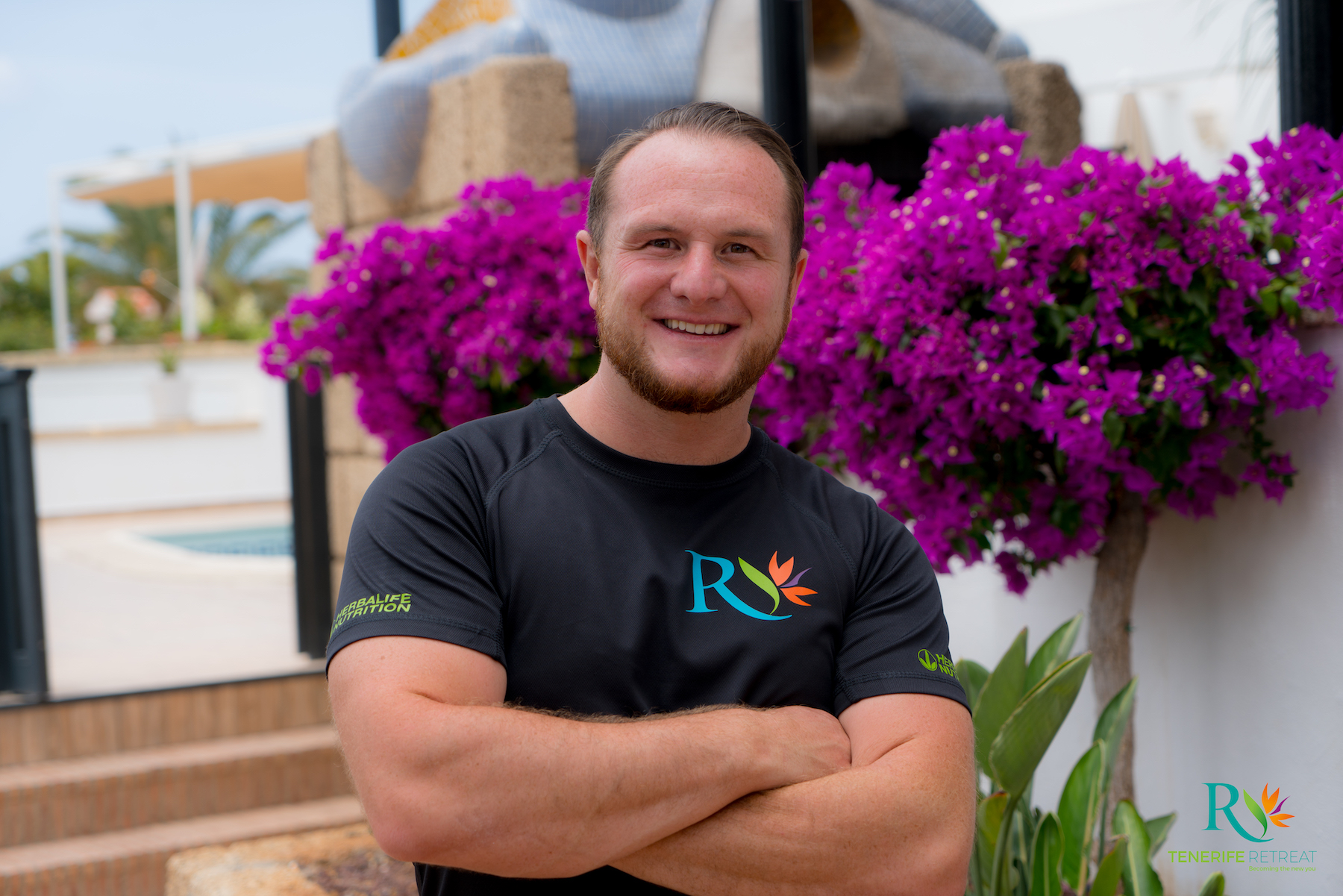 Rick Dawson
Retreat Manager / Sports enthusiast
Sports Fitness and Health have always been a huge part of who I am. I love being a part of Tenerife Retreat as every day it keeps me motivated and really helps me focus. Having highlights and lowlights in my sporting career has helped me become stronger and determined to keep my body and mindset as healthy as possible and this is why being such a big part of Tenerife Retreat means so much. Understanding the importance of pushing through boundaries and really knowing my body is what has kept me healthy and happy.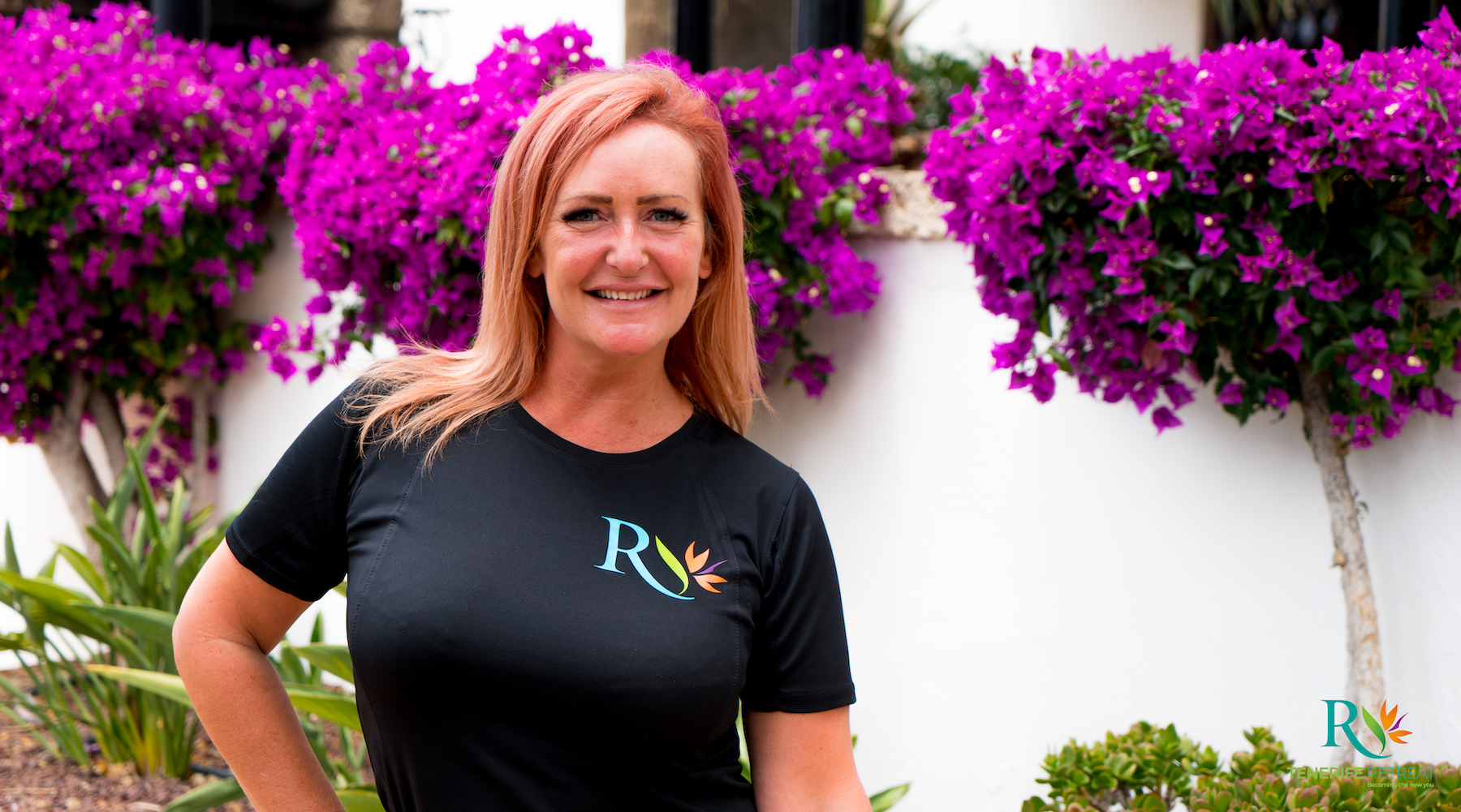 Paula Dawson
Retreat Concierge
With more than a decade in experience in all aspects of the travel and the concierge industry. I will be your main port of call and one of the first faces you will meet when you arrive in Tenerife. I'm over the moon to be part of Tenerife Retreat and I can't wait to meet each and everyone of you to start your new journey.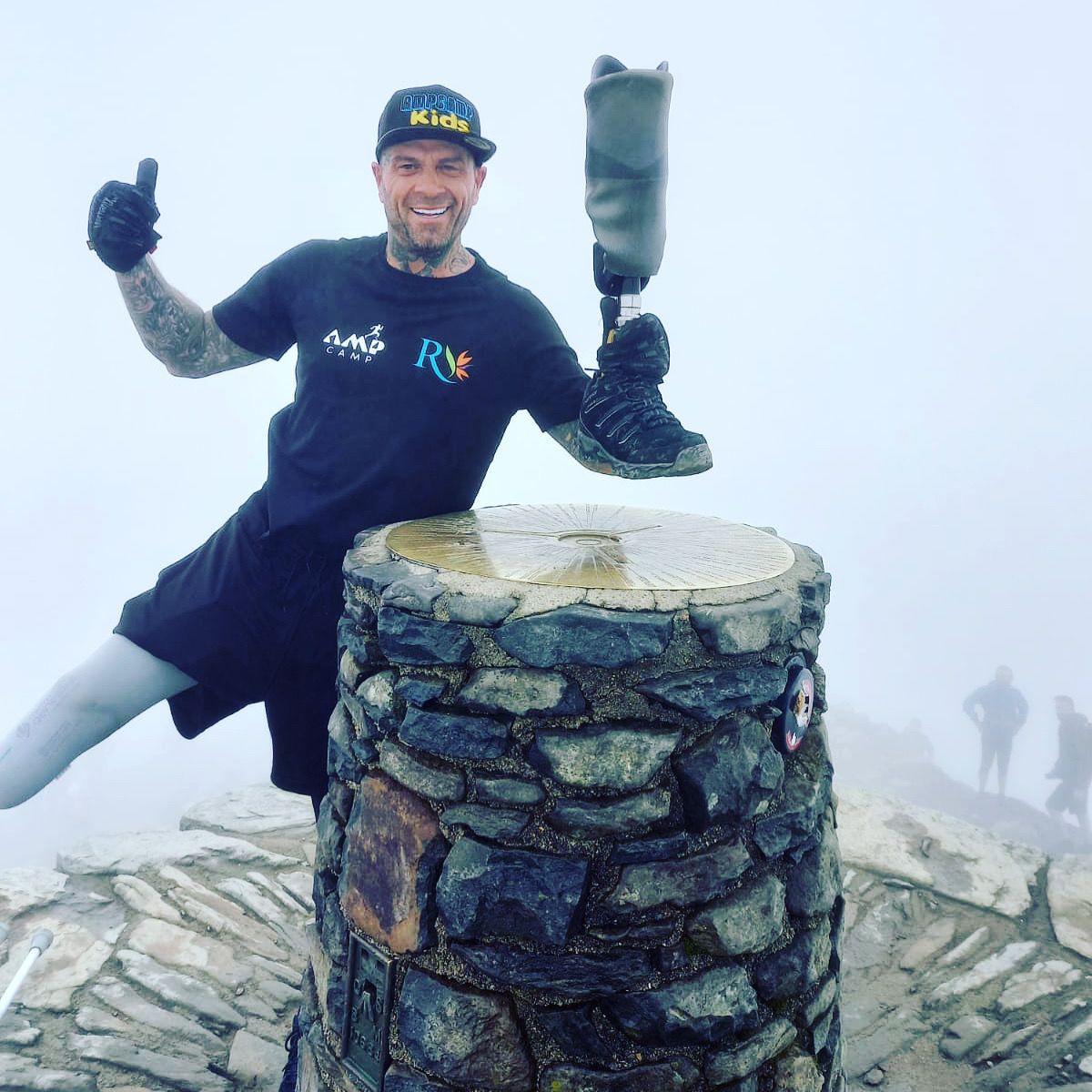 Ben Lovell
Manager of AMP Camp
After losing my right leg below knee in November 2017 and becoming increasingly depressed and isolated from the world I once knew, I decided I wanted to make a difference in the realm of disability, I now devote my time and effort in helping others who may be going through or gone through similar experiences as myself, where I feel I didn't have the support or advice I've tried to become that to people at their most vulnerable. Nothing gives me more pleasure than knowing I've made a difference to someone's day in a positive way and I do this at the Amp Camp where people don't have to be worried or paranoid about their disability, as it's a great way for amputees to share stories and also their partners can share experiences. I can't wait to see you all at the Amp Camp!
Laura Lovell
With over 20 years in the health a beauty industry making people look and feel good is my strength. I am a fully qualified beauty therapist (gnvq level 5) specialising particularly in massage. I pride myself on my ability to listen so any problems you may have I'm always there to lend an ear. Being Married to Ben I have first hand experiences of living with amputation and the effect it has on the rest of the family, so being able to support and guide others through their transition is my true passion. I can't wait to welcome you to amp camp and share this amazing journey with you.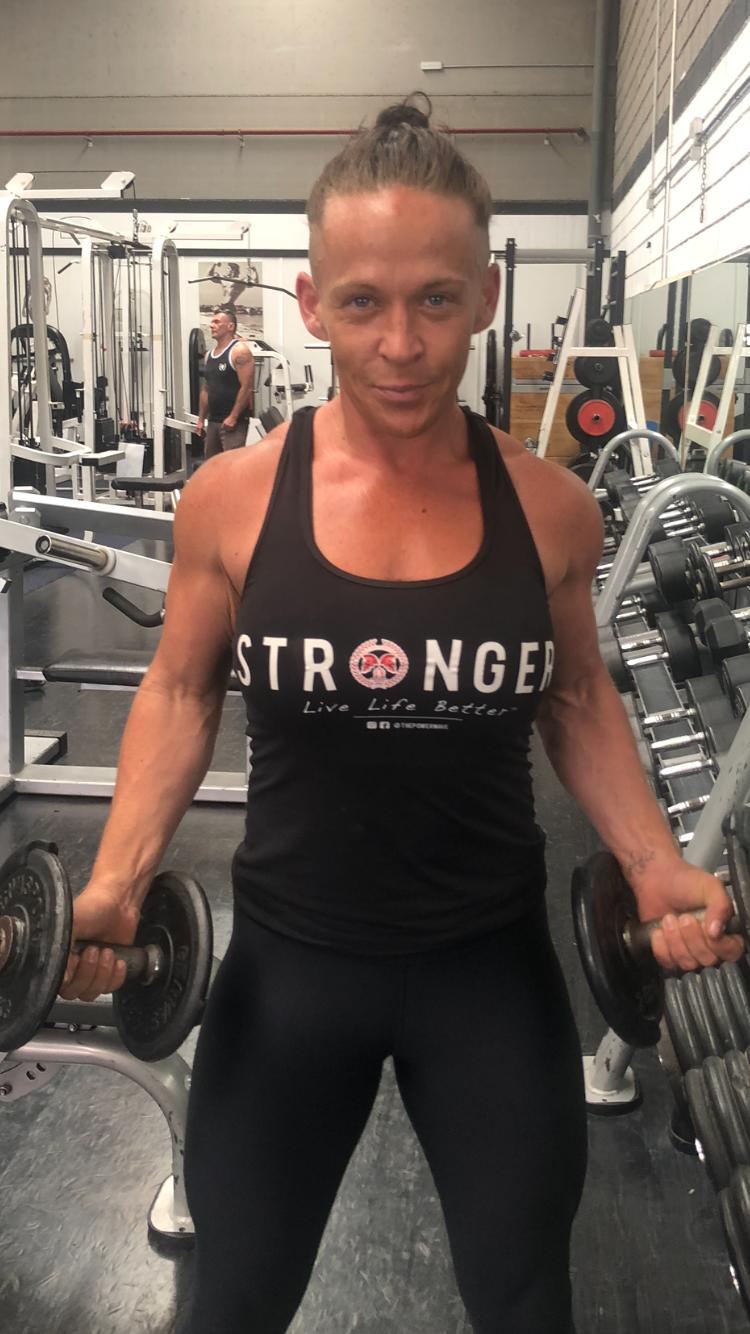 Jemma Clews
Fitness Instructor
I have been a personal trainer for 19 years helping people achieve there goal in Weight loss fitness and body transformations.
I have worked with lots of different people for me this is more then just a job Working for the Tenerife retreat and Tenerife amp camp is just incredible to see each people grow in a fantastic way in achieving more then they thought possible.
Life live better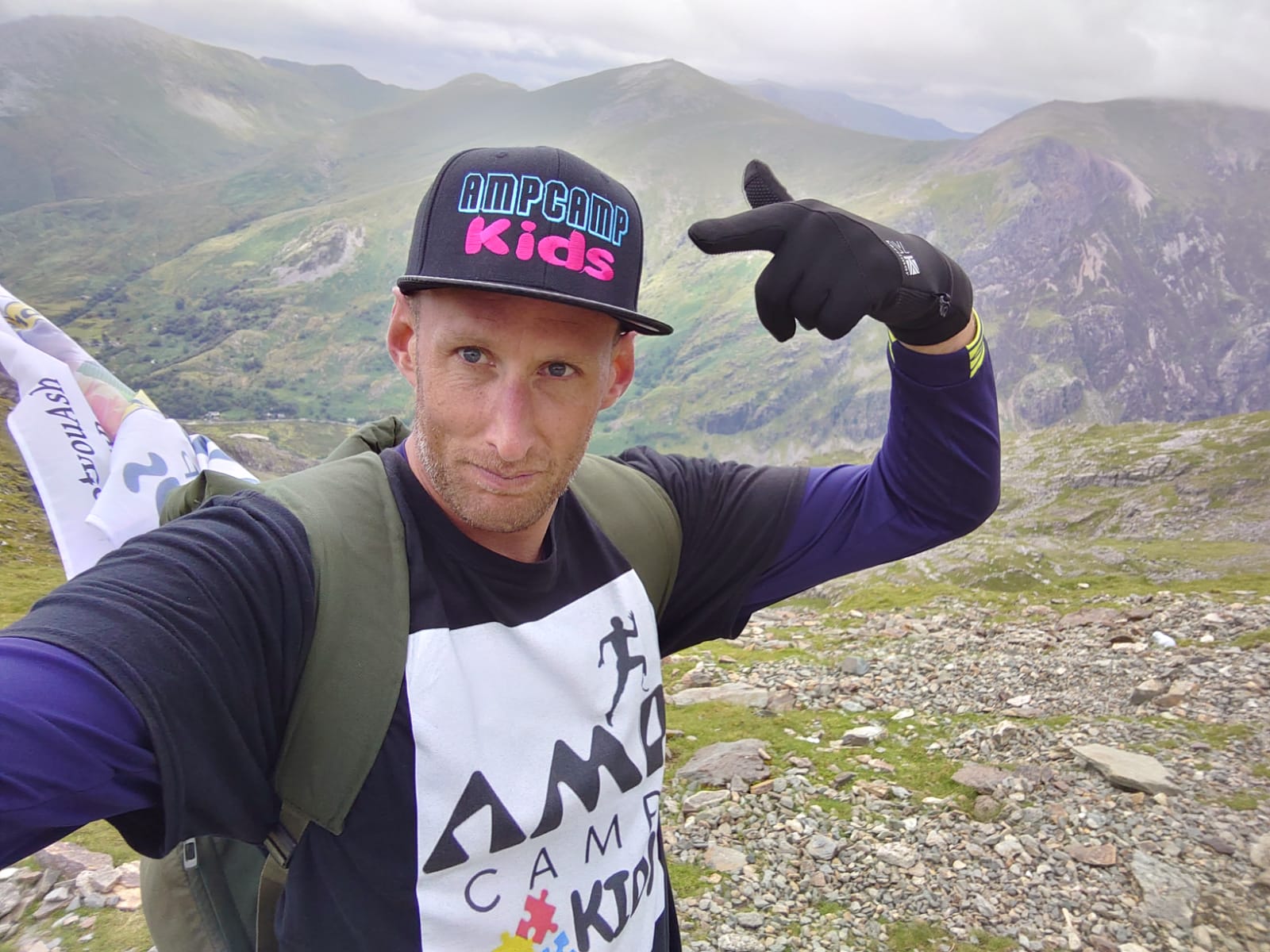 Keir Nicholson
Ampcamp Kids Support
I'm a Trustee of The Limb-it-Less charity. Most of my knowledge and experience has come from working closely with Adult Amputees but am passionate about making a difference to young people's lives. Having spent many years in hospitality and customer service I have a keen eye and desire to deliver an "experience" Ampcamp kids is an "experience" like no other and one no family will ever forget. I'm extremely proud and privileged to be part of the team delivering that. Always on hand for any requests you may have.
I cannot wait to see you all at Ampcamp Kids.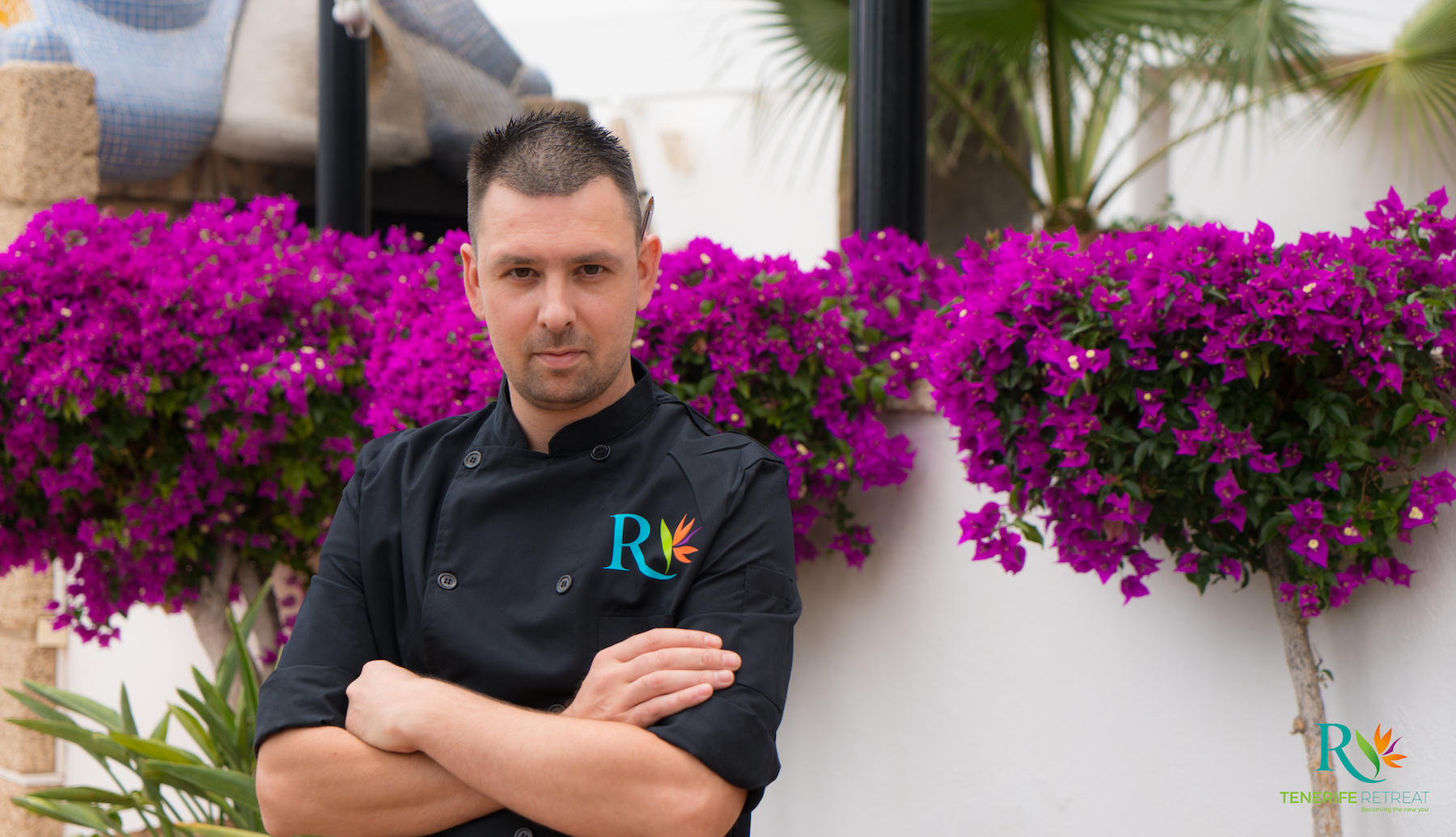 Daniel Stanley
Head Chef
I have been a chef for over 15 years, since starting in the industry I have achieved numerus culinary awards which I am very proud of and cannot wait to show you my culinary expertise, I started my career of at the five star Royal Garden in London where I was taught my some of the best chefs in the industry, I then went on to further my career and was fortunate enough to work in some exclusive 5 star hotels and Michelin starred restaurants in the UK, France, Switzerland and Austria. I arrived in Tenerife a few years ago and currently work in a Michelin star restaurant and I am now very honoured to become the Tenerife Retreat's in-house Chef.