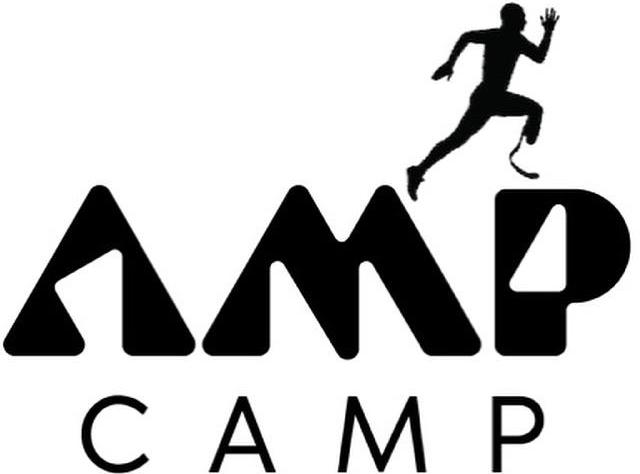 Whilst at The AMP Camp you may want to pamper yourself or just loosen up a tight muscle, we offer one complementary treatment during your stay and a complementary spa thermal circuit which covers:
A session at the Aqua thermal circuit includes:
Whirlpool bath
Relax pool
Toning pool
Turkish bath
Temple of showers
Footbath
Sauna – steam room
Roman term
Flotarium (concentrated sea salt pool)
Relaxation area
The duration of the thermal circuit is 2h 30 mins
You can also choose one of the following treatments below. (additional treatments can be purchased whilst at The AMP Camp)
TREATMENTS
Acupuncture - The age old traditional Chinese medicine where needles are inserted into the body in order to reduce pain.
Facial Treatment - A technique that is adapted to all skin types, cleaning and hydrating in-depth. Based on oriental massage techniques such as Siatshu and Kao bi-do. These unique treatments leave the face replenished and relaxed.
Botox - (Not included in the complimentary treatment) If you want to treat yourself and FEEL and LOOK younger our in-house nurse can provide you with a quotation.
MASSAGES
Sports Message - Varied pressure is applied during this massage throughout the body to repair and revitalize painful areas. Highly recommended for those with chronic pain, stress and/or fatigue.
Reflexology - Specialised form of foot massage that effects the entire body, helping to restore harmony and balance while reducing pain and increasing circulation.
Deep Tissue - A massage is designed to free the body from stress and tension.
Aromatherapy - Therapeutic massage that utilizes essential oils from medicinal plants. An essential part of many cultures, the massage gives long-lasting results.